Connect and engage with corporate leaders
CorporateLeaders host regular Executive Briefings for Leaders to share knowledge and best practices and debate key transformation trends and management practices.
The events are keynoted by industry experts, senior corporate executives ) and sponsor executives. The briefings are held at prestigious venues across Europe and typically run for 2-3 hours, followed by a dinner or lunch.
Through our network, we've hosted, amongst others, the following events: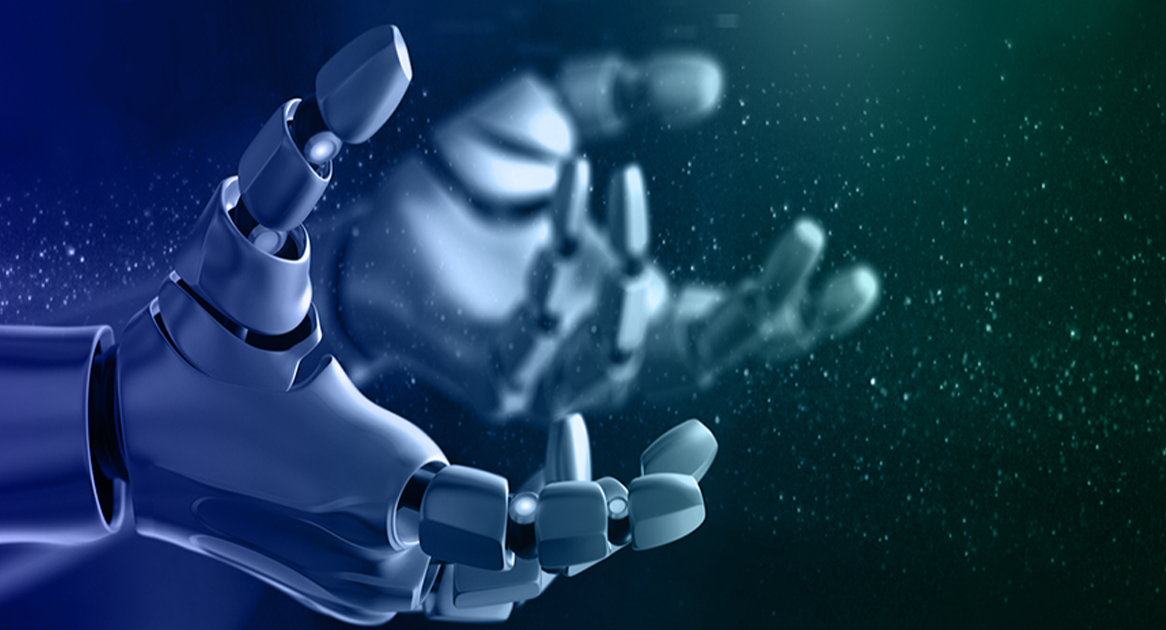 Give Your Business Its Own AI Captain
Technology is growing at an exponential rate and Artificial Intelligence is no exception. The role of Artificial Intelligence in the world is immense and AI is transforming industries at all levels. The health care, insurance, autonomous driving, and the sports industry, among others, are all using AI for better decision-making.
The Autonomous Mayflower ship is powered by IBM's AI Captain. While sailing the ocean, the Mayflower needs to make split-second decisions based on its surroundings. Like the Mayflower, you need to make your own decisions for your business understanding the risks, behaviors, and market conditions you are operating in. You need to act based on all necessary data from inside and outside the company to feed your business rules, and your machine learning models.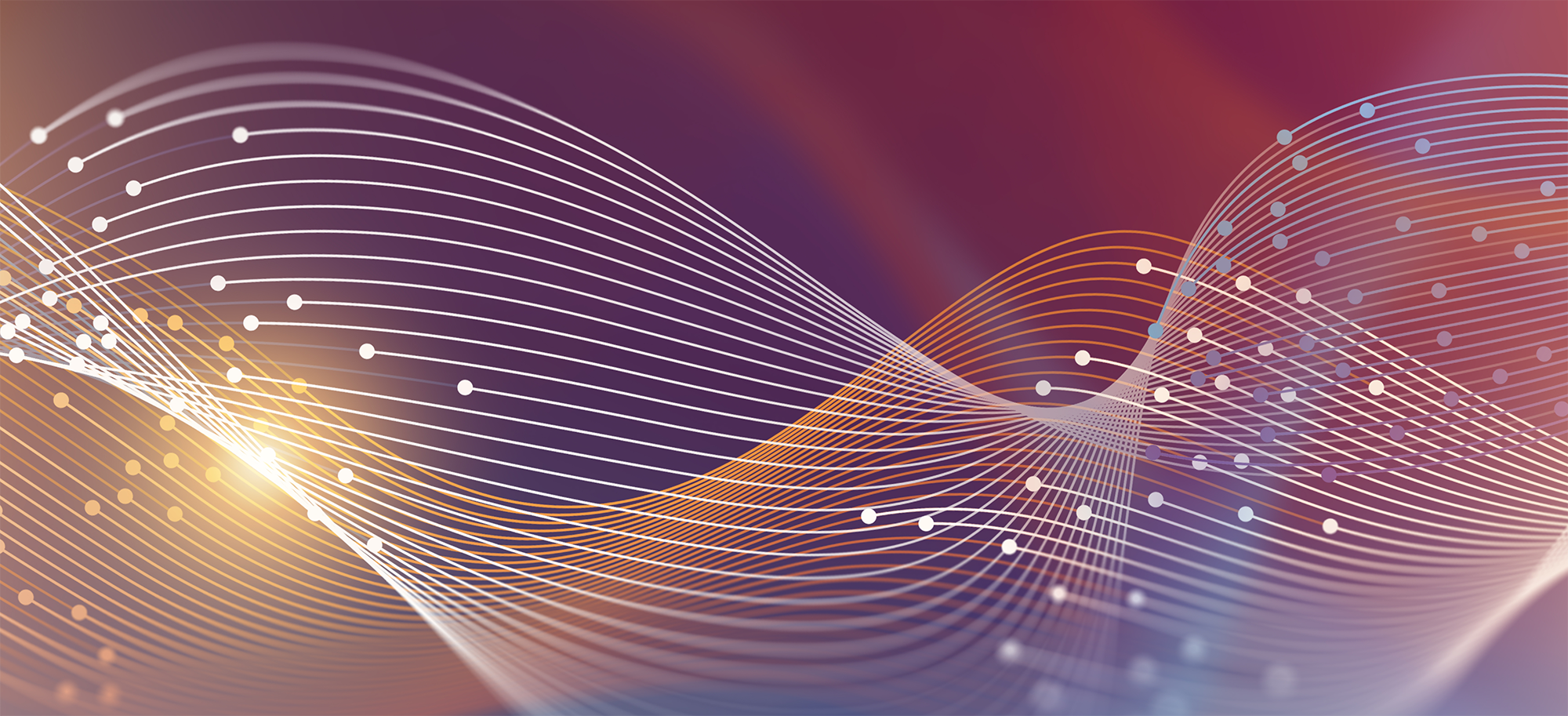 The Data Fabric: How to Unlock the Value of Your Data
Data is an integral element of digital transformation for any enterprise. But as organizations seek to leverage their data, they encounter challenges resulting from diverse data sources, types, structures, environments, and platforms.
For too many enterprises today, operational data has largely remained siloed and hidden, leading to an enormous amount of dark data. This impacts a business's ability to turn data into what it should be: a strategic and manageable asset.
Enter the 'Data fabric'. This emerging architecture aims to address the data challenges arising out of the hybrid data landscape. A data fabric ensures that all kinds of data can be pulled together and successfully combined, accessed, and governed in one place, creating a network of instantly available information to power a business forward.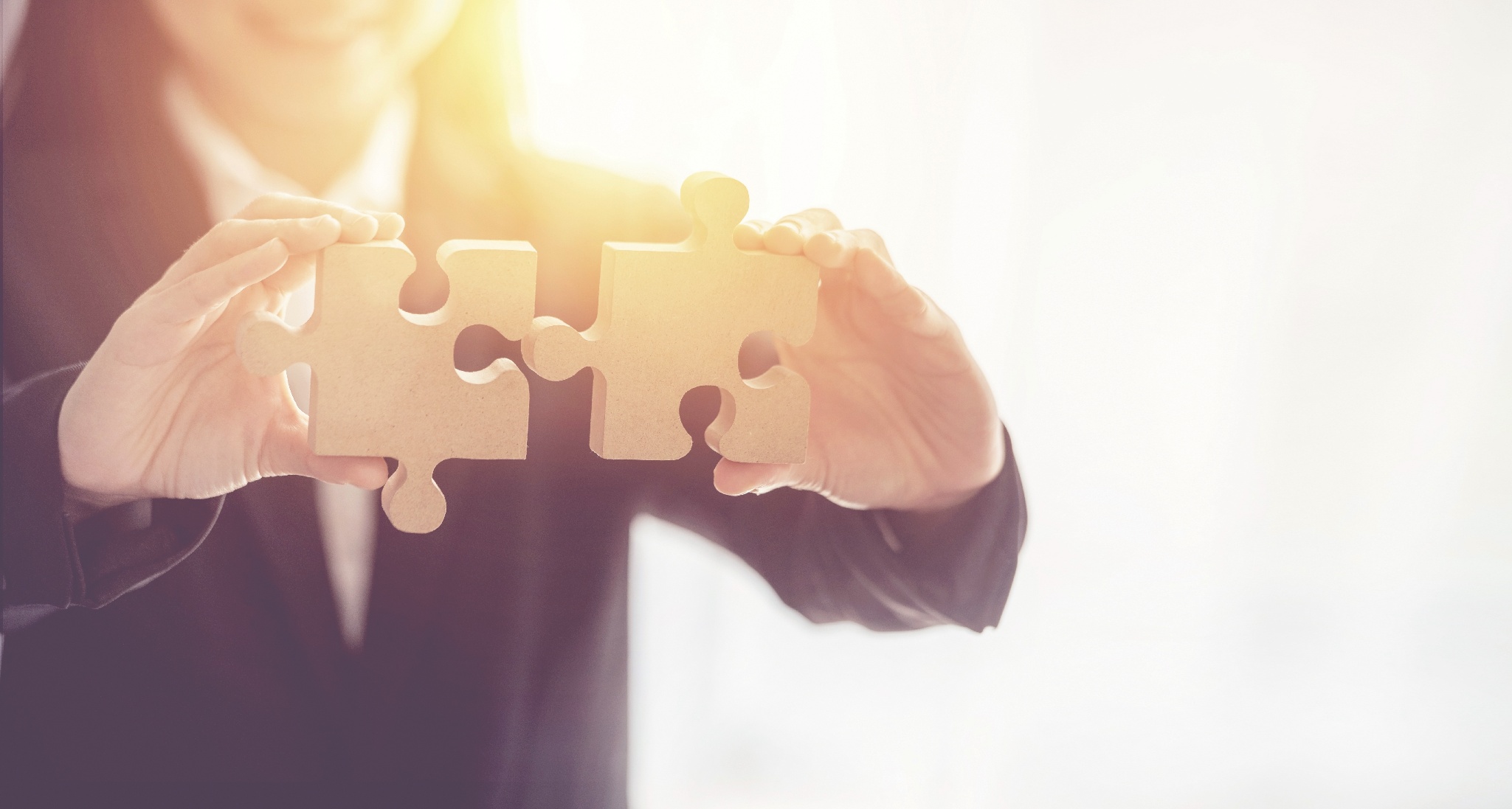 Driving M&A Success With HR
Due to the uncertainty caused by COVID-19, mergers, acquisition, and divestitures are increasingly becoming a strategic option to safeguard the company's future or to accelerate transformation.
However, most studies find that between 70 and 90 per cent of acquisitions fail. Organisations spend vast amounts of time and money on the deal yet remain hopelessly incompatible. The messy complexities of integrating cultures, processes and people continue to be a challenge.
To be successful, HR has a vital role to play. From oversight of employees and managing the complex web of differing terms of employment to driving culture, retaining talent and motivating new employees and integrating processes. If you don't get the people side right, failure is the likely outcome.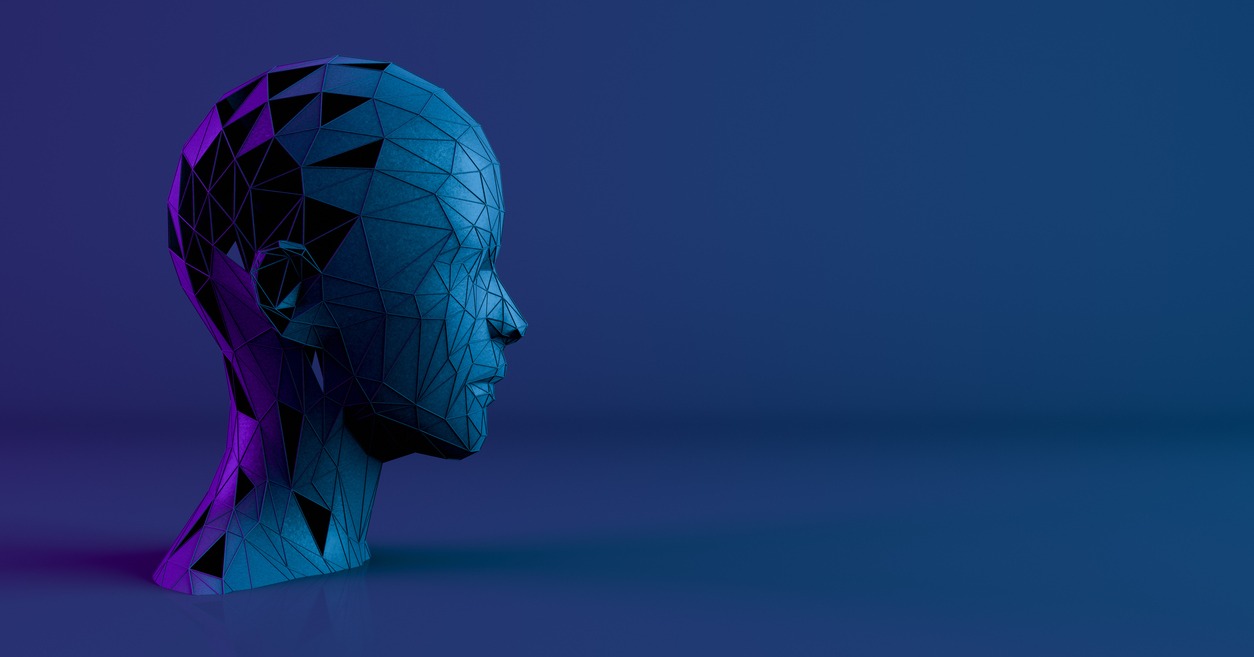 Leveraging Automation To Emerge Smarter
Intelligent automation changes the way enterprises operate by using advances in technology to optimize processes, personalize customer experiences, enhance decision-making, and reduce risk. 
Business leaders can take proactive action before a risk becomes a problem. For example, CFOs need to know the company's working capital and how to optimize it. Through intelligent workflows, they can transform operational cost structures and unlock cash by improving accounts receivables to collect better or improve their accounts payable to pay better.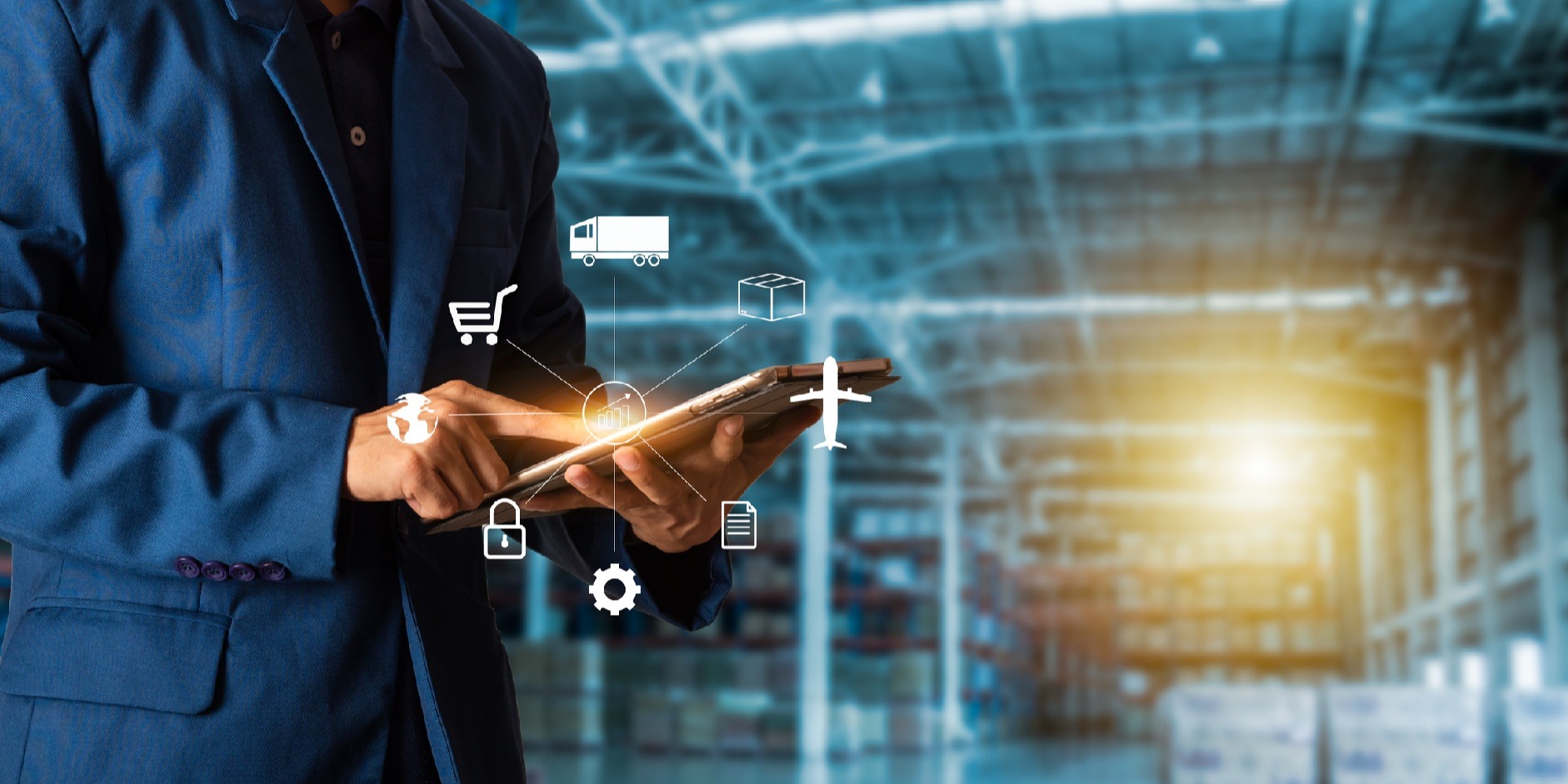 S2P: Building Resiliency And Driving Business Value
Chief Financial and Procurement Officers are under pressure to transform, optimise and automate finance and procurement. They face many challenges in making the Source-to-Pay (S2P) process as efficient and cost-effective as possible.
In this fast-changing world, new capabilities are required and the future of S2P relies on technology, big data, and digital networks to create efficiency. Forward-looking companies are integrating AI and automation into their S2P operations to optimise costs, improve profitability, productivity, cash flow and compliance through the entire process.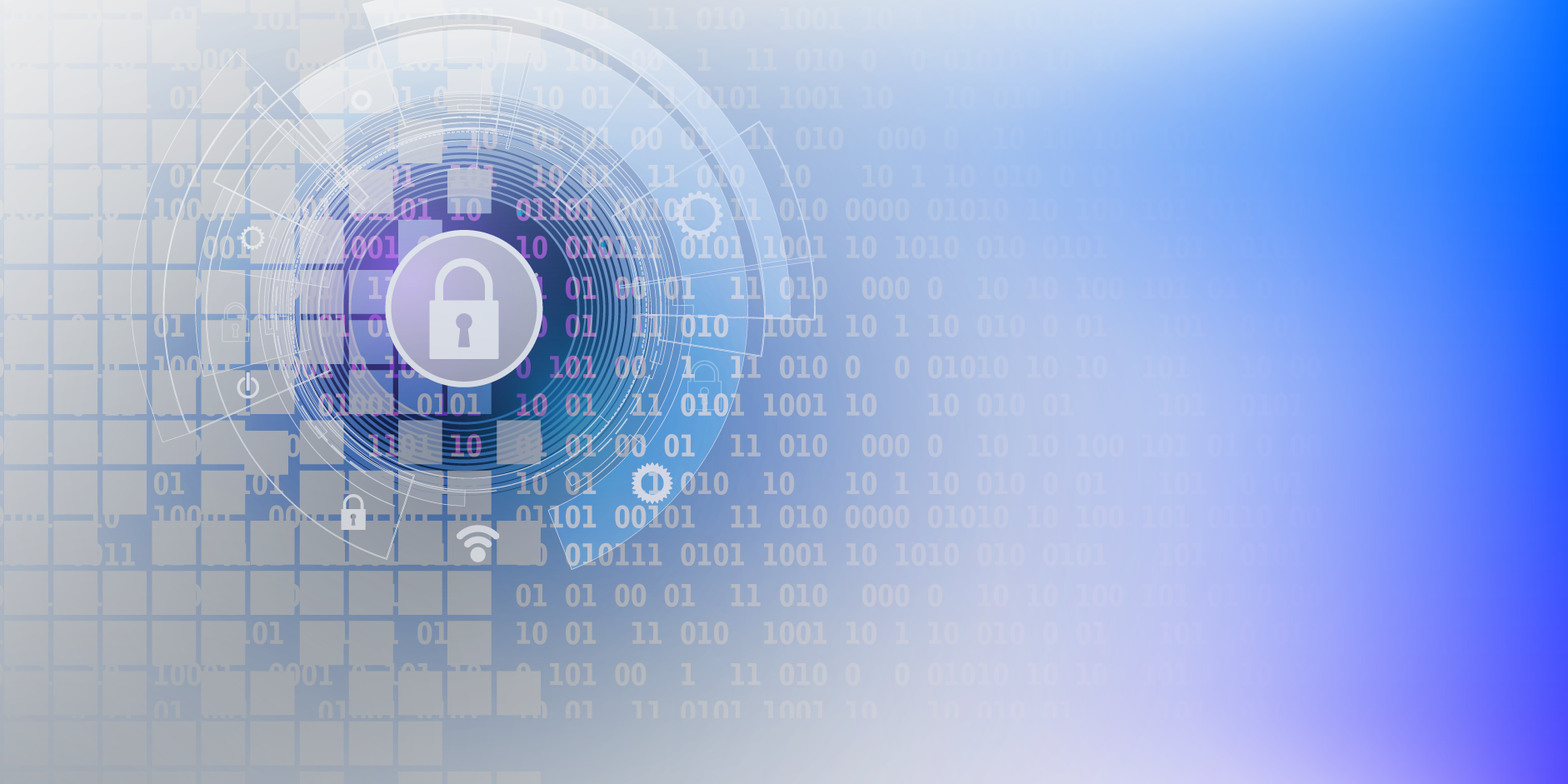 Trends And Realities: Cybersecurity In An Unpredictable World
The nature of cyber threats is changing, attackers are exploiting uncertainty, unprecedented situations, new working conditions and rapid IT and organisational changes. As a result, cybersecurity has become more critical than ever, from earning customer trust, securing intellectual property to protecting the brand. This has put IT Security Leaders under increasing pressure. 
Recently, security had to be reactive to the sudden demand in remote working caused by COVID-19 to stop the treats and increase in attacks caused by stolen or compromised credentials, misconfigured cloud servers, human error or system glitches. But how can you create an effective security program that meets the demands of customers, employees and boards of directors when the future is so uncertain and unknown?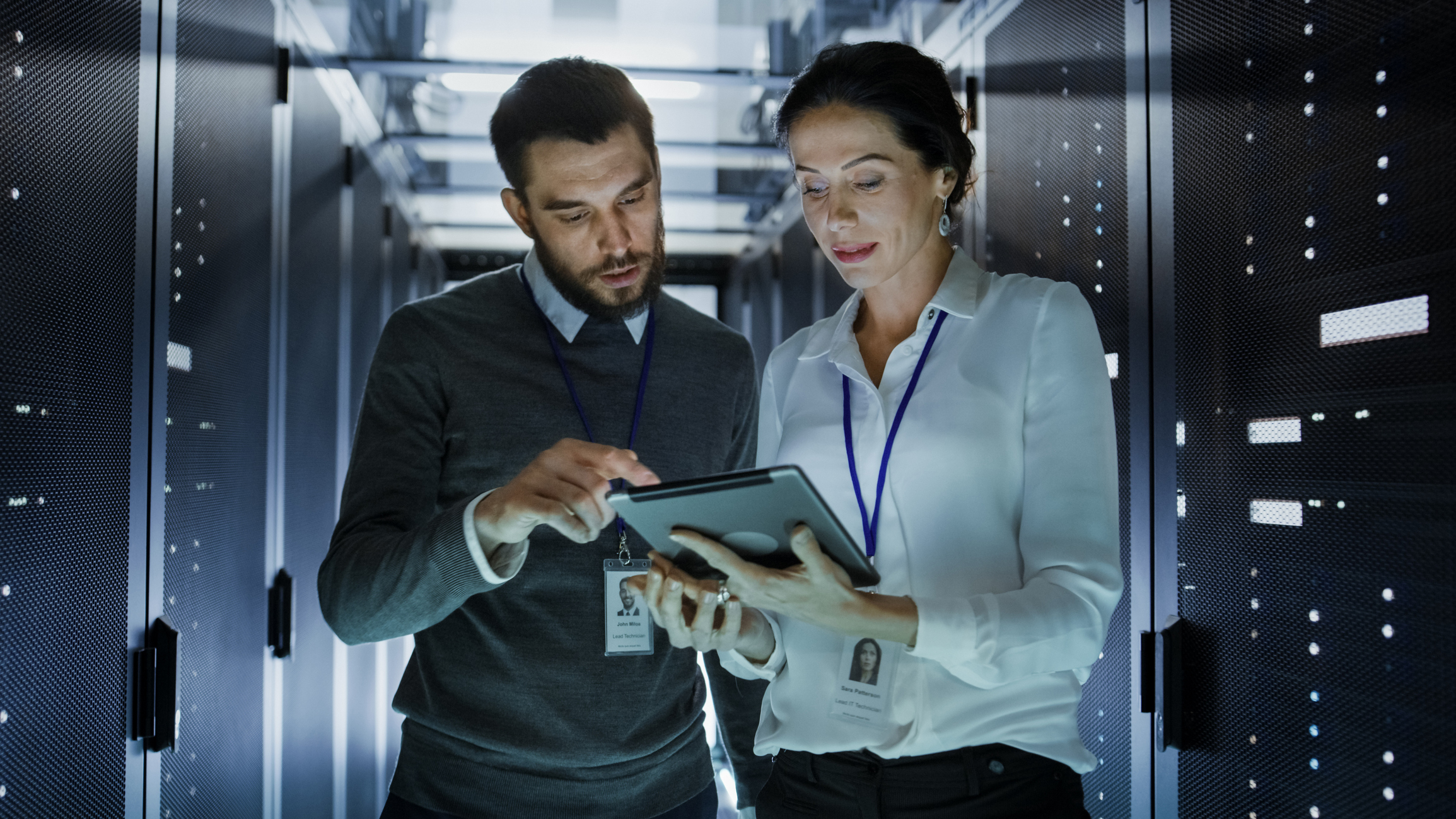 AIOps: Trends And Opportunities For Next Gen IT Operations
To overcome the IT operational challenges faced by CIOs, and to be able to thrive in increasingly complex business environments, 82% of leading European analysts and advisors believe that companies must incorporate AIOps (Artificial Intelligence for IT Operations) – according to an exclusive survey by CorporateLeaders and Digitate. But what is the true potential of AIOps and the barriers to overcome? How do you create a business case and make the right investments?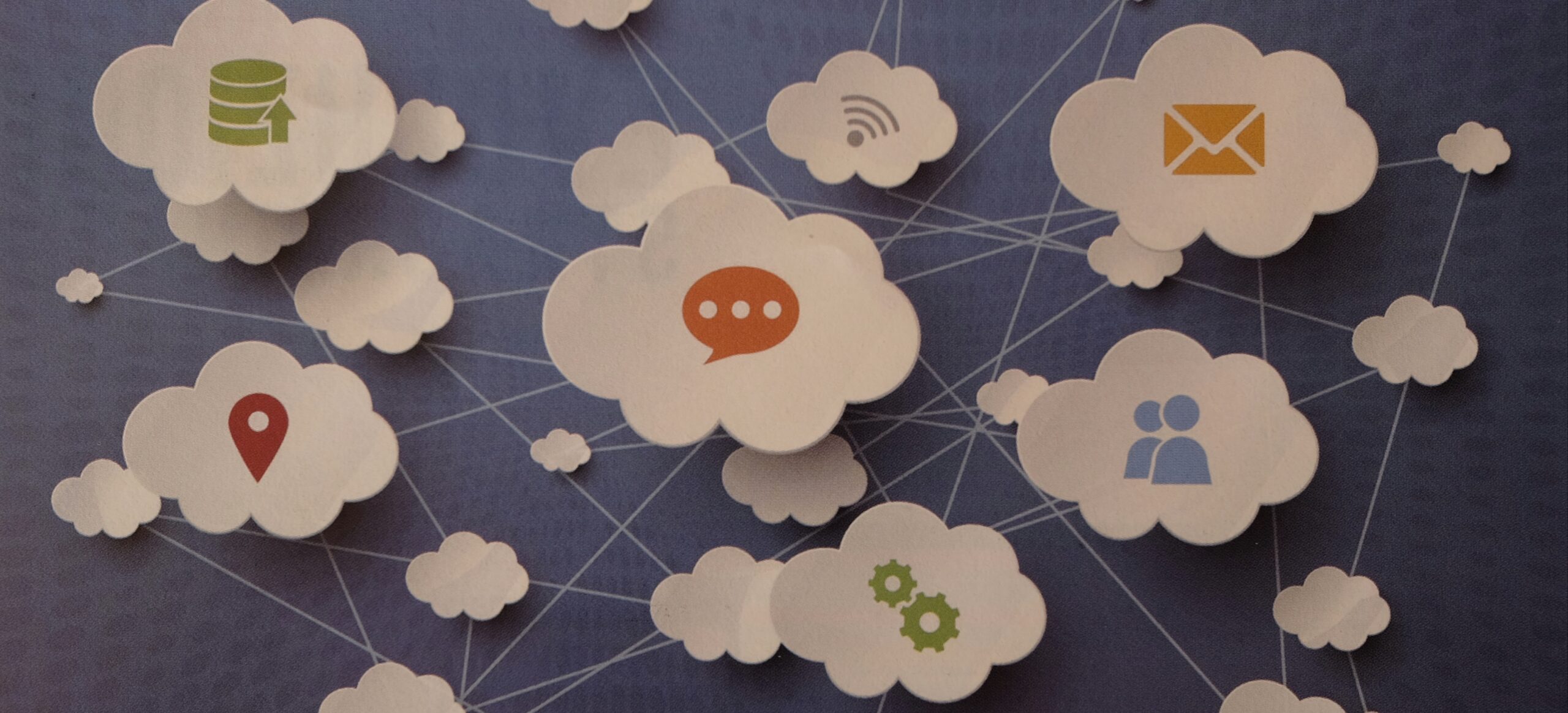 Multicloud Management: A Balancing Act Between Cost, Compliance And Performance
Nowadays, almost every enterprise uses multicloud, multicluster environments (public, private and at the edge) to optimize cloud workloads and take advantage of innovation and avoid cloud vendor lock in. Yet, less than 40% have the procedures and tools to operate a multicloud environment.

For four consecutive years, optimizing the existing use of cloud is the top initiative for 2020 and onwards. This is a continuous balancing act between cost, compliance & innovation.


Role of HR in Business Continuity
As companies navigate through change, HR is confronted with multiple challenges; From supporting the workforce, ensuring continued timely payment while simultaneously looking ahead to how processes need to be adapted.
Payroll may not seem an obvious component of your business continuity plans, as ensuring the safety and wellbeing of your employees is essential. Still, the demands on HR leaders and business partners to do so will increase – From adapting and managing a remote workforce, building morale and protecting people's health to implementing new government legislation. Ready to transform your content marketing? We would love to hear from you, please send a message or call:
E: [email protected]
T: +32 472 43 47 31