Unleash Your Inbound Marketing
Generate Leads. Engage Prospects. Close Deals.
You've got aggressive goals. You want to increase revenue and market share.
You need powerful marketing and sales strategies, tactics, content and technologies to hit them.
You need to unleash inbound marketing!

Unleash inbound marketing to:
Reach prospects → Increase visitors → Convert leads → Nurture leads → Build opportunities → Close customers → Grow revenue
The CorporateLeaders Inbound Marketing Center, our comprehensive inbound marketing solution, delivers a service that takes care of every buyer touchpoint, from first-time visitor to qualified lead through to a loyal customer.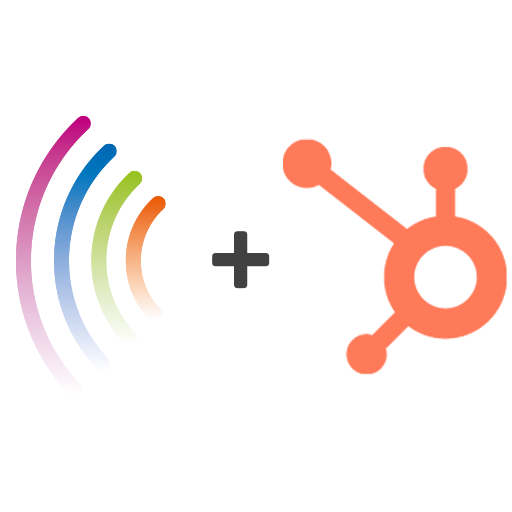 Inbound Marketing Center
The CorporateLeaders Inbound Marketing Center combines our unique understanding of companies, their leaders and the ability to create impactful content with the power of HubSpot.
This allows programmes to focus on personas and deliver personalised messages on an industrial scale while achieving your lead and revenue targets.
Continue reading to learn how the Inbound Marketing Center can make a difference to your business.

Strategy
Knowing who you are writing for and the topics relevant to them are essential to attract buyers to your business.
Our strategy process identifies your buyer personas, keyword strategy and content plan, enabling us to generate content that delivers steadily increasing website traffic and leads.
The process consists of a discovery day, research, development and presentation. The outcome is a plan of action, content and design concepts, and a range of proposals to discuss.

Content Marketing
Consistently creating quality content is one of the top challenges faced by businesses today, but it is vital for driving up traffic and leads.
We remove this challenge by creating regular high-quality content for the needs of the personas of your ideal customers, wherever they are in the buying process. From blog posts to whitepapers, infographics, ebooks, and videos, we produce content that gives your site an ever-increasing search footprint and lead generation potential.

Lead Generation
Creating conversion opportunities around rich content – like whitepapers, ebooks and webinars – we start your lead generation machine. Then we optimise every aspect of your digital marketing plan to maximise lead production.
By optimising content for search engines (and visitors!) and analysing the performance of landing pages and calls to action, we take an analytical approach to generating more leads for your sales people.

Nurturing and Marketing Automation
We try to get companies to change their behaviour. Yet the one thing most organisations want to avoid is change – because it's risky, unknown, scary and disruptive.
The best way to do this is to remove the fear of change and not allow maintaining the status-quo be the outcome.  With the power of HubSpot and marketing automation, we nurture leads and keep them coming back and fuel their engagement with valuable content and offers. By earning their trust and keeping you at the top of their mind we can score them and move them through the funnel and sales process.

Reporting and ROI
Any B2B inbound strategy is a far more predictable affair. B2B marketing doesn't have to feel forced when the tables can be turned, and prospects can be encouraged to come to you. Inbound marketing is measurable and HubSpot makes it transparent.
Rather than jumping between Google Analytics, WordPress, MailChimp, HootSuite, Salesforce and Excel, HubSpot puts all your marketing performance data in one place. Across all channels, every metric is visible, every tactic measurable.
An MIT Sloan research study on the ROI of using inbound marketing with HubSpot found that businesses were generating:
30x more visitors per month within one year
50x more leads per month within one year
79% saw an increase in sales revenue within one year